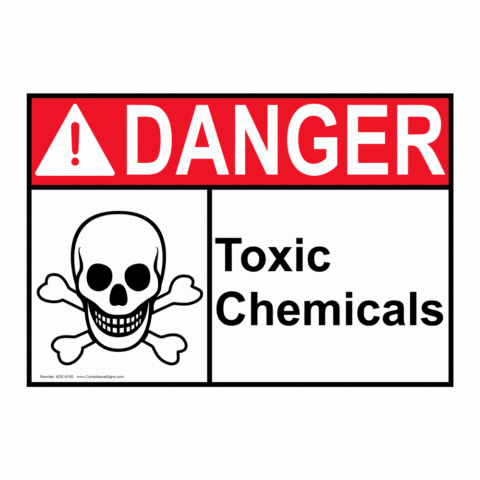 From Environmental Defense Fund, by Jennifer McPartland, Ph.D., a Senior Scientist with the Health Program.
Today, EPA issued a proposed rule to ban uses of trichloroethylene (TCE) as a spot cleaning agent in dry cleaning and as an aerosol spray degreaser in commercial and consumer settings. This marks the first time in 27 years EPA is proposing to restrict the use of a chemical and represents a significant milestone under the Lautenberg Act.
The proposed ban is long overdue for a chemical that is highly toxic and produced in very high volumes (255 million pounds annually). TCE is classified as a known human carcinogen by numerous authoritative bodies, including the National Toxicology Program (NTP), the Agency for Toxic Substances and Disease Registry (ATSDR), EPA's Integrated Risk Information System (IRIS), and the International Agency for Research on Cancer (IARC). Many studies of TCE also reveal additional health impacts including but not limited to immune toxicity, developmental toxicity (e.g., fetal cardiac defects), and neurotoxicity (e.g., Parkinson's disease).
Read the rest here.