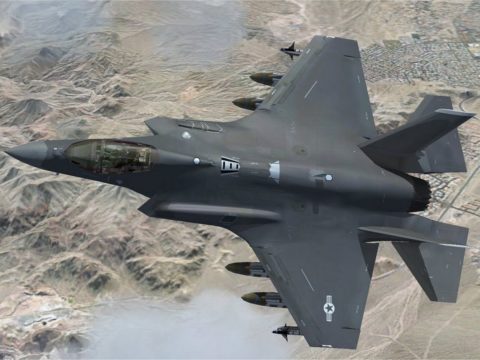 By Steve Verburg, Wisconsin State Journal
The Air National Guard has begun accepting public comments on the scope of a study it will conduct on the expected environmental impact of basing a squadron of F-35 fighter jets at Truax Field in Madison.
Federally mandated environmental impact statements can cover issues such as noise, air emissions and hazardous materials, as well as social and economic impacts. The military on Wednesday began accepting comments on the scope of the study it will conduct. Read the full article here.
More info on how, where, and when to submit comments:
Citizens can attend a public meeting, and submit comments, from 5 to 8 p.m. March 8 at the Crowne Plaza Madison Hotel, 4402 E. Washington Ave. The public will also be admitted to a meeting from 2 to 4 p.m. intended primarily for public officials, stakeholders and others who have expressed a special interest in the F-35.
Citizens who cannot attend the meeting can submit comments online here by April 6.
"A Citizens Guide to the NEPA; Having Your Voice Heard." includes guidance for citizens on making sure their voices are heard.
The F35 siting at Truax also raises many environmental justice issues. This document describes EJ issues that should be considered in the EIS process: Promising Practices for EJ Methodologies in NEPA Reviews