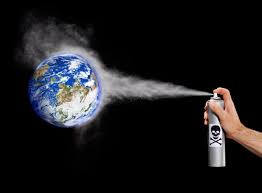 From The National Law Review.
On January 11, 2017, the U.S. Environmental Protection Agency (EPA) announced it would be issuing a rule proposing to prohibit the manufacture (including import), processing, and distribution in commerce of trichloroethylene (TCE) for use in vapor degreasing.
Read more and link to the proposed rule here. Also, see the "Safer Chemicals, Healthy Families" statement on this development here.