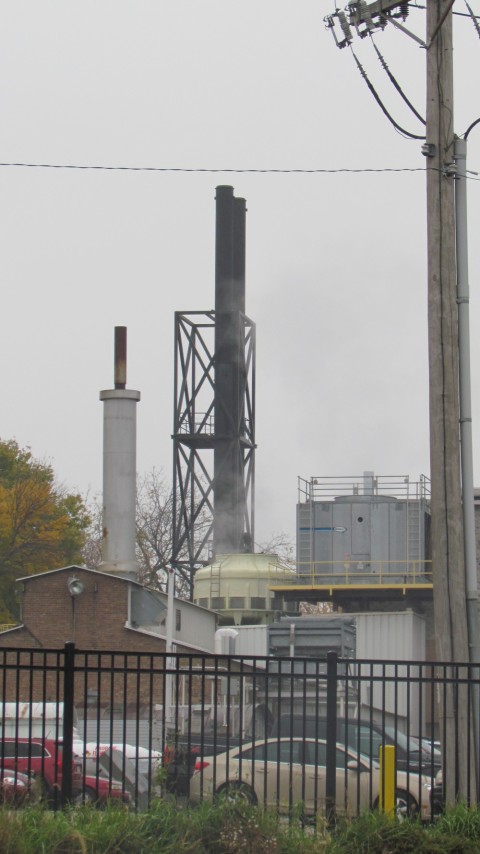 "Children worldwide are being exposed to unrecognized toxic chemicals that are silently eroding intelligence, disrupting behaviours, truncating future achievements and damaging societies" according to a new Lancet Neurology article. Also read more here.
In other words, toxins emitted from Kipp and other industries have significant long-term and irreversible effects on our children, our educational system, and our whole society. Here's the abstract from the Lancet Neurology article by Dr. Grandjean and Dr. Landrigan:
"Neurodevelopmental disabilities, including autism, attention-deficit hyperactivity disorder, dyslexia, and other cognitive impairments, affect millions of children worldwide, and some diagnoses seem to be increasing in frequency. Industrial chemicals that injure the developing brain are among the known causes for this rise in prevalence. In 2006, we did a systematic review and identified five industrial chemicals as developmental neurotoxicants: lead, methylmercury, polychlorinated biphenyls, arsenic, and toluene. Since 2006, epidemiological studies have documented six additional developmental neurotoxicants—manganese, fluoride, chlorpyrifos, dichlorodiphenyltrichloroethane, tetrachloroethylene, and the polybrominated diphenyl ethers. We postulate that even more neurotoxicants remain undiscovered. To control the pandemic of developmental neurotoxicity, we propose a global prevention strategy. Untested chemicals should not be presumed to be safe to brain development, and chemicals in existing use and all new chemicals must therefore be tested for developmental neurotoxicity. To coordinate these efforts and to accelerate translation of science into prevention, we propose the urgent formation of a new international clearinghouse."
EIGHT of the chemicals highlighted as the most damaging to the developing brain are known to be emitted from Madison Kipp Corporation and/or have been found in soils, groundwater and/or air at the site. This factory is just feet away from homes, schools, daycare centers, and a community center that focuses on programs for low income and minority children.